FOUNDERS MESSAGE
My grandfather loved to trade equities, he used to say, "there is always a good stock on sale!" He enjoyed researching all types of small and large cap companies. Newspapers were stacked in the corner next to his chair with company tickers highlighted. As his eye sight faded over the years, I would read articles to him about the companies he owned and so grew my interest in the capital markets.
For nearly twenty years, I have been managing money and have been privileged to work with some very bright minds and creative portfolio managers. I was trained at JP Morgan, one of the best Wall Street firms as a portfolio manager and have helped build several Registered Investment Advisors (RIA) into billion dollar firms.
At each stop along the way, I always felt like one critical component that was routinely overlooked was the quality experience for the client. Wall Street firms and private firms that are looking to be sold are all about the next quarters earnings. Maximizing the bank's earnings from clients drives many of the companies decisions.
We launched Approach Capital as a means to deliver the investing approach we believe is right for each of our individual clients. Our focus is on active investment management, cash flow and estate planning and low cost, broad based asset solutions.
We look forward to working with you to understand your legacy goals and do our part to make them a reality!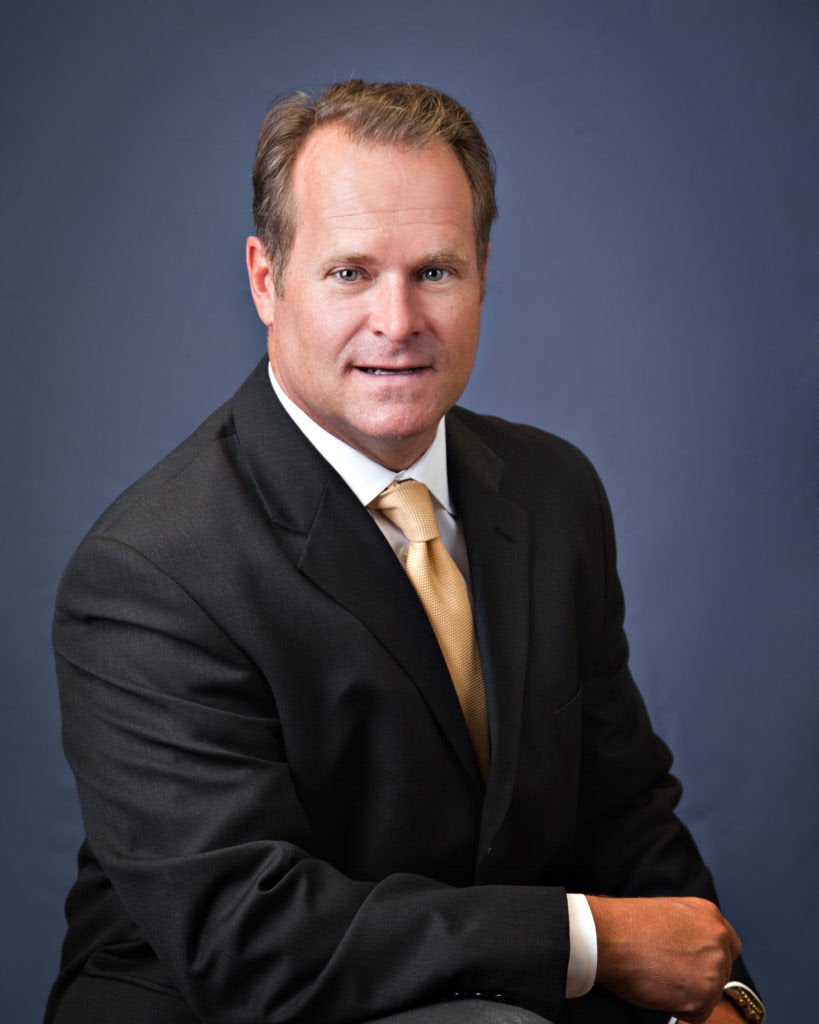 Greg Stott, Principal
Approach Capital Partners
Client Services Introduction
I developed an interest in the capital markets back in my teenage years. I would ride my bicycle down to Dennis's office, my local stock broker, and learn all I could about the investment markets. I invested my summer work money and was fascinated by what made those monies appreciate.
That fascination led me to earn my B.S. in Accounting from Brigham Young University and go on to work in various finance and accounting jobs at large companies like Wells Fargo and Ernst and Young. Along the way I've become a CERTIFIED FINANCIAL PLANNER™ Practitioner, and I am currently pursuing the Chartered Financial Analyst® designation. I am also currently enrolled in the M.S. in Analytics program from Georgia Tech.
I enjoy any outdoor activity (surfing, paddle boarding, hiking, and climbing mountains). In my spare time, I love adventuring with my wife and five children.
Having owned several small businesses throughout my life, I've learned the most important quality I can possess is listening to my customer, understanding them, and exceeding their expectations. At Approach Capital Partners, we invest your hard-earned assets and provide customer service in a manner that will exceed your expectations!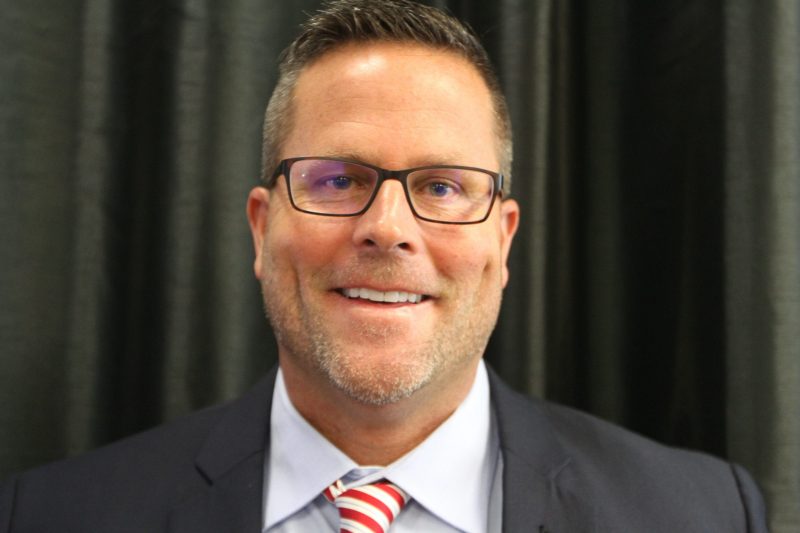 Steve Reeves, Portfolio Manager
Approach Capital Partners